Paulele The Trusted Choice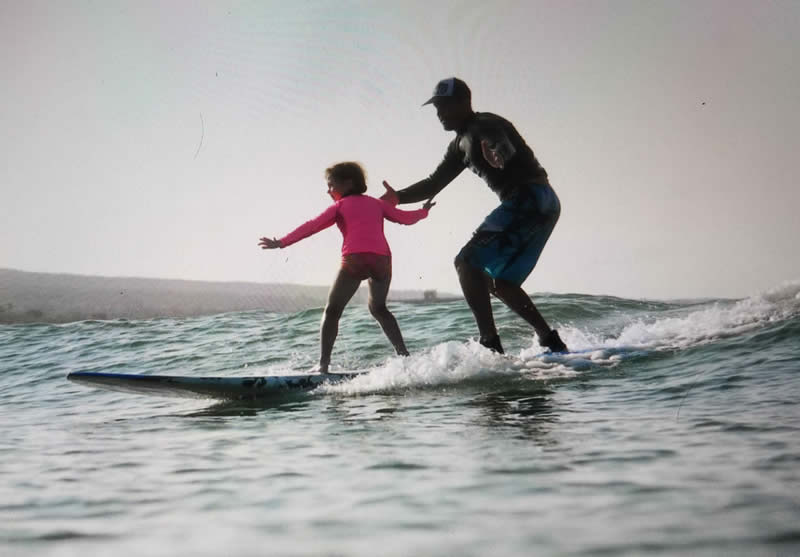 Paulele Home Inspections was born as a Family-Owned East side company. All of our inspections are Certified with the National Home Inspection Certification. We have a current and good standing membership with InterNACHI.
My mission as a Certified Home Inspector is to provide Hawaii Residents with a detailed professional Home Inspection and peace of mind during the Home purchasing process.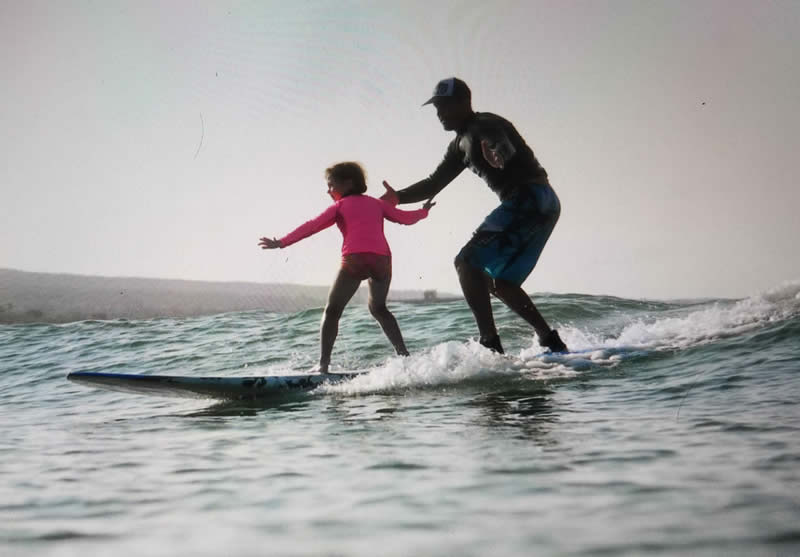 Paulele Home Inspections LLC. is a nationally certified company by InterNACHI. Certification requires all inspectors to passed accredited courses on a yearly basis.
Integrity and Customer Safety is our number one priority
Paulele is always proactive in the field, and innovating for the future
Our entire work-process has been reviewed and approved to be environmentally friendly by a PHD in Toxicology
We promise to be punctual, thoughtful and considerate of your valuable time.
We are here to serve you 24/7
Business Confidentiality. Paulele will not disclose any information about clients/realtors purchases, inspections, cost, names and places. Paulele business ethics is to keep clients information confidential at all times.
Spanish Chamber of Commerce
Hawaii Chapter of Home Inspectors
St Jude Children's Hospital
Surroundings
Being aware of our surroundings at all times
Accountability
Being proactive
Family
Ohana is everything
Equipment
Up to date and functionable
Inspected Once, Inspected Right!®