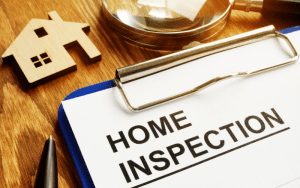 When you need a trained home inspector to analyze the shape of a property, Paulele Home Inspections is the investigator you can trust.
Our services include the rigorous inspection of its heating and cooling systems, plumbing, electrical work, water, and sewage, as well as some fire and safety issues. In addition, our home inspector will look for evidence of insect, water, or fire damage or any other issue that may affect the value of the property.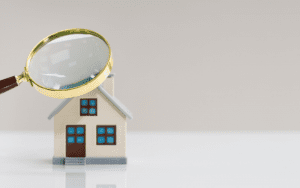 For Buyers
For potential home buyers, it is essential to hire a certified home inspector to research a property and acquire a written report that details its condition before the sale is final. The report should include an assessment of necessary or suggested repairs, maintenance concerns, and any other potentially expensive issues. The physical structure of the home, from the foundation to the roof, as well as the home's systems, must be included in the assessment to ascertain if the home is up to code.
For Sellers
Sellers of the property can increase the profitability of a sale by having an inspection done before putting their home on the market. If the review shows a need for repairs or improvements, the seller is able to complete them before the selling process and get top dollar in the deal. First impressions count. Having the home in top condition rises the value of the property.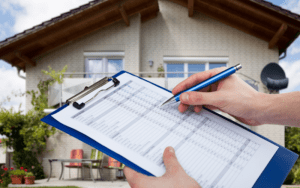 What's included in the inspection?
At Pauele Home Inspections, we take pride in our attention to detail. All of our inspections are Certified with the National Home Inspection Certification. From top to bottom, we use only the newest equipment in our inspections:
Thermal Imaging
Moisture Meter
Mold Meter
Outside/Inside inspection
Foundation
Cooling'/Heating Systems
Electrical
Plumbing
Insulation/Ventilation
Attic/Basement
Walls
Roof
We are properly insured to give you peace of mind.
Paulele Home Inspections LLC, is a nationally certified company by InterNACHI. Certification necessitates all inspectors to pass accredited courses on a yearly basis.
"My mission as a Certified Home Inspector is to provide Hawaii Residents with a detailed professional Home Inspection and peace of mind during the home purchasing process," – Alberto Maldonado, owner.